Helping kids feel great and get back to being kids with improved well-being through natural and safe health care options.
Book Now
No one wants to feel like their child isn't thriving.
You're worried that your child isn't feeling like themself, and frustrated by the limited support and options.
All you want is the best for your child, and we're here to help!
Book Now
Helping Kids Get Back to Being Kids
Thriving, healthy and happy kids and families with safe, natural treatment options!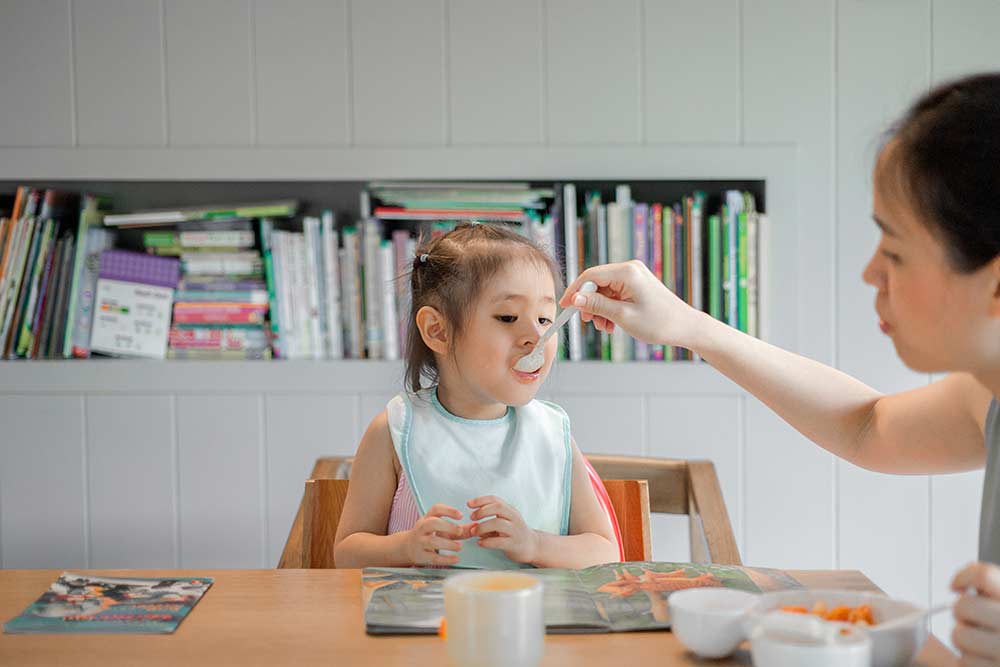 ASSESSMENT
We know that poor digestion, skin troubles, low energy, impaired growth and an imbalanced mood can affect your child's behaviour and wellbeing. Our goal is to get them back to feeling their best. We take the time to listen and look at the whole picture!
ADVANCED TESTING
Kids can't always explain how they feel, so, when necessary, we use comprehensive testing to find the underlying cause of their concern. Even with 'normal' test results, kids can feel unwell, which is why we strive for optimal levels for optimal health!
PERSONALIZED
Your voice is always heard. We listen and create personalized, safe, evidence-based assessments and treatments to tailor a plan that ensures your child's health care is tailored to them!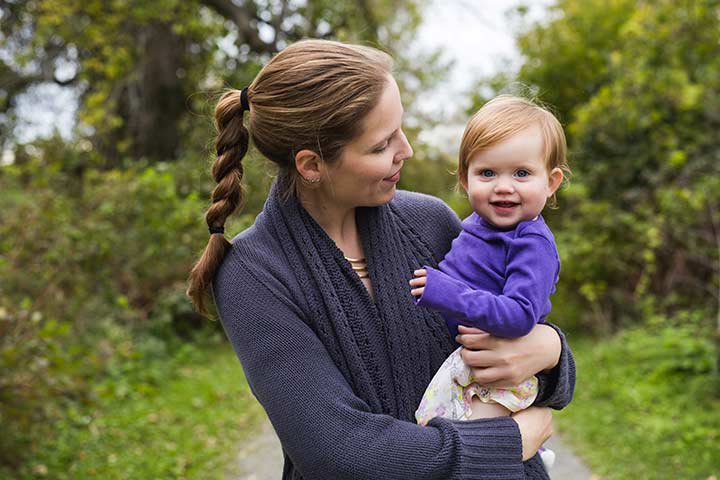 We know that happy, healthy kids make happy families.
Over 25 Years of Collective Naturopathic Experience.
Safe, natural treatments to help families thrive.
Book Now
Get Started in 3 Easy Steps
Book Your Appointment Now
During your initial consultation, we will complete a full health history to assess your current health, health needs, and helpful testing. Your initial visit will be up to 50 minutes. If you have a complex medical history or want more time with your ND, we recommend booking a comprehensive 80-min initial visit.
Complete Consent & Intake Forms
After booking an appointment, you will receive an email to log in to your patient health portal and complete our online forms. If you prefer to fill out a paper version, please email us to request the forms be emailed to you.
Attend Your Online Appointment with Ease
Attending your appointment has never been easier. We proudly serve Ontario residents virtually. Virtual appointments can be securely accessed directly through a website browser with no software or download required. Simply click the link below or visit our Patients Page to log in at the time of your appointment!
School Safe Whole-Foods Snacks for Kids!
These snacks are a great source of nutrients for your munchkins, and they can even take them to school!
Nut-free, Grain-free and Dairy-free with no processed sugars.
Access Now