Have a question? Not sure if we are right for you?
Send us your question and a Naturopathic Doctor will be pleased to contact you.
Get Started
Get in touch with us today!
Not sure if we are right for you?
---
Please enter your contact information and we will be in touch within the next few days to answer your questions.
Whole Medicine Wellness Centre is a multi-disciplinary Natural Health Clinic with Naturopathic and Massage Therapy.
Meet Our Team
If you are wondering who is the best fit for you, you can read below, send us an email or give us a call with your questions.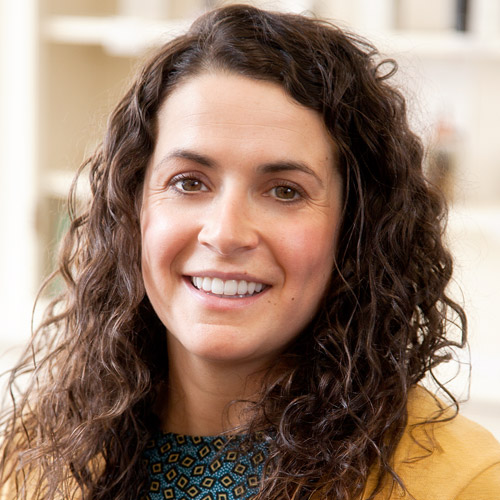 Dr. Chelsey Corrigan, ND:
Dr. Chelsey Corrigan ND is an Ontario Registered Naturopathic Doctor with a focus on thyroid conditions, metabolic concerns, digestive disorders and women's health. Whether you have a specific concern or want to proactively enhance your quality of life, making people happier and healthier is what Chelsey is passionate about. Chelsey was nominated as Ottawa's Best Naturopathic Doctor in 2018 by FACES magazine.
Read More
Chelsey believes strongly that health and wellness are our most valuable assets and that proper nutrition, exercise, rest and stress management play a vital role in being our best selves. She enjoys most forms of exercise including crossfit and is passionate about the outdoors, spending her free time snowshoeing, camping and gardening.
Chelsey holds both a Bachelor of Physical and Health Education and a Bachelor of Sciences from Queen's University. She has completed a four-year, full-time doctorate program at the Canadian College of Naturopathic Medicine in Toronto, Ontario. Subsequently, she was accepted into and graduated from a one-year clinical residency program to further her medical training.
Chelsey is passionate about integrative and preventative healthcare and will happily work with you and your current medical team. She strives to empower you to take control over your health, educate you on the best of both conventional and complementary medical approaches and keep your body and mind radiant and healthy for years to come.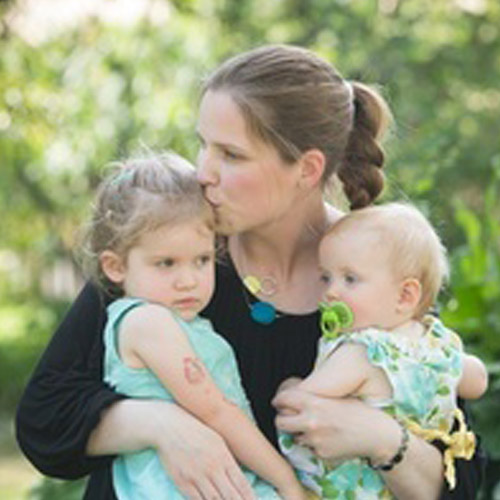 Dr. Kealy Mann, ND:
Kealy is an Ontario Registered Naturopathic Doctor. Kealy was nominated as Ottawa's Best Naturopathic Doctor in 2014 by FACES magazine and currently has a family care naturopathic practice with a focus on digestive concerns, endocrine and hormonal health, as well as women's and children's health.
Read More
She uses a variety of natural therapies, including nutritional medicine, botanical medicine, and acupuncture, to treat each patient individually with the medicine that is right for them. She is passionate about helping her patients regain their health and wellness using natural and non-invasive therapies. Kealy also believes that if children have a healthy start to life, they will carry it through into their adult years. She works with families to use natural therapies to heal some of the common complaints that seen in kids – Because healthy kids make happy kids (and parents!).
By using a whole systems approach, Kealy is able to help her patients deal with the underlying issues that result in symptoms. After dealing with her own personal illness, she has dedicated her career to addressing the root causes of chronic disease, in order to help her patients heal, instead of masking their symptoms.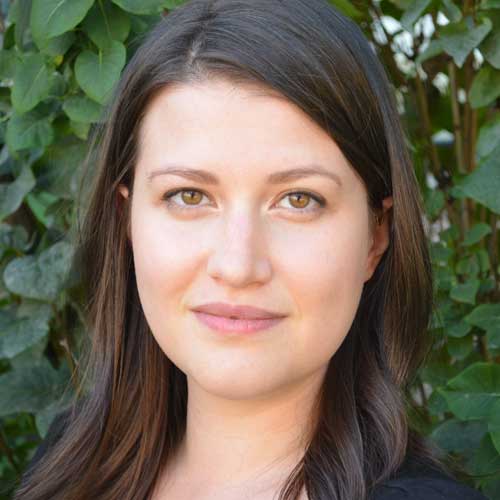 Dr. Jola Sikorski, ND:
Biography coming soon.

Samantha Storozuk, RMT:
Biography coming soon.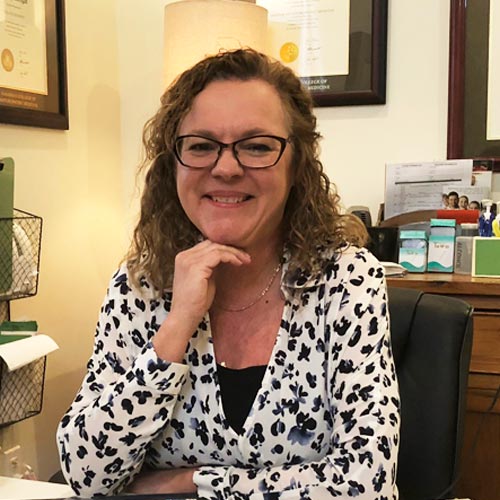 Cindy Fleming, BSc:
Cindy has been performing food sensitivity testing for over 10 years. She has worked with all types of patients, from newborns experiencing reflux, to adults with digestive complaints, chronic migraines and autoimmune disease. She has perfected her testing skills and offers a painless method to determine what foods may be contributing to your health problems. During your testing, Cindy offers helpful tips on how to implement changes in your diet, based on your results, to optimize your health.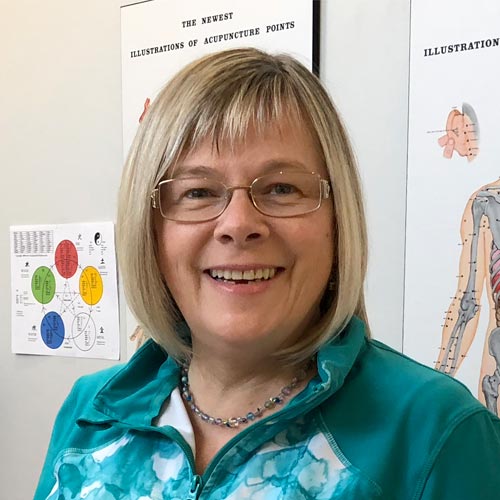 Terri Knuutilla, RMT:
In 1989, Terri graduated from Kikkawa College in Toronto upon completion of the 2200 hour Professional Shiatsu Therapy degree program. While in Asia, in 2000, Terri studied acupuncture at the Open International University for University for Complementary Medicine in SriLanka.
Read More
Terri's Qualifications
Back in 1980, Terri started studying Massage Therapy in Toronto.
By 1982, she became a Registered Massage Therapist (R.M.T.).
Ongoing studies have included:
Aromatherapy
Craniosacral Therapy
Reflexology
Joint Mobilization
Myofascial Release
Laser Therapy
Ultrasound
Trigger Point techniques
What you can expect while getting a treatment from Terri
A Massage Therapy treatment that is tailor made for you, in a relaxing, safe and comforting environment. Over the past 30 years, Terri has been developing a style of Massage that is uniquely her own using a deep satisfying trigger point style of pressure. Combined with Acupuncture, her treatments effectively relieve tense knots in the muscles. Coaxing the body into a comforting state of relation, Terri uses a slow-paced version ofClassical Swedish Massage to add yet another dimension to your healing experience. Terri is a licensed Acupuncturist in the province of Ontario.