Whole Medicine Wellness Centre
Kanata's Naturopathic Clinic
Stop settling for mediocre health and start living the healthful life you were meant to live!
A joyful and healthy life is within reach.
Wake up feeling energized and optimistic because you finally know the root cause of your symptoms and how to deal with them!
It's time to put yourself and your health first and reclaim your freedom!
Getting Started
Get ready to say goodbye to DIY health that never gets to the root of your concerns – and hello to a personalized health strategy that gets you back on track.
You're tired of second-guessing normal test results and not feeling heard.
Experience a better understanding of your health with evidence-informed assessments and natural treatments that look at the whole picture.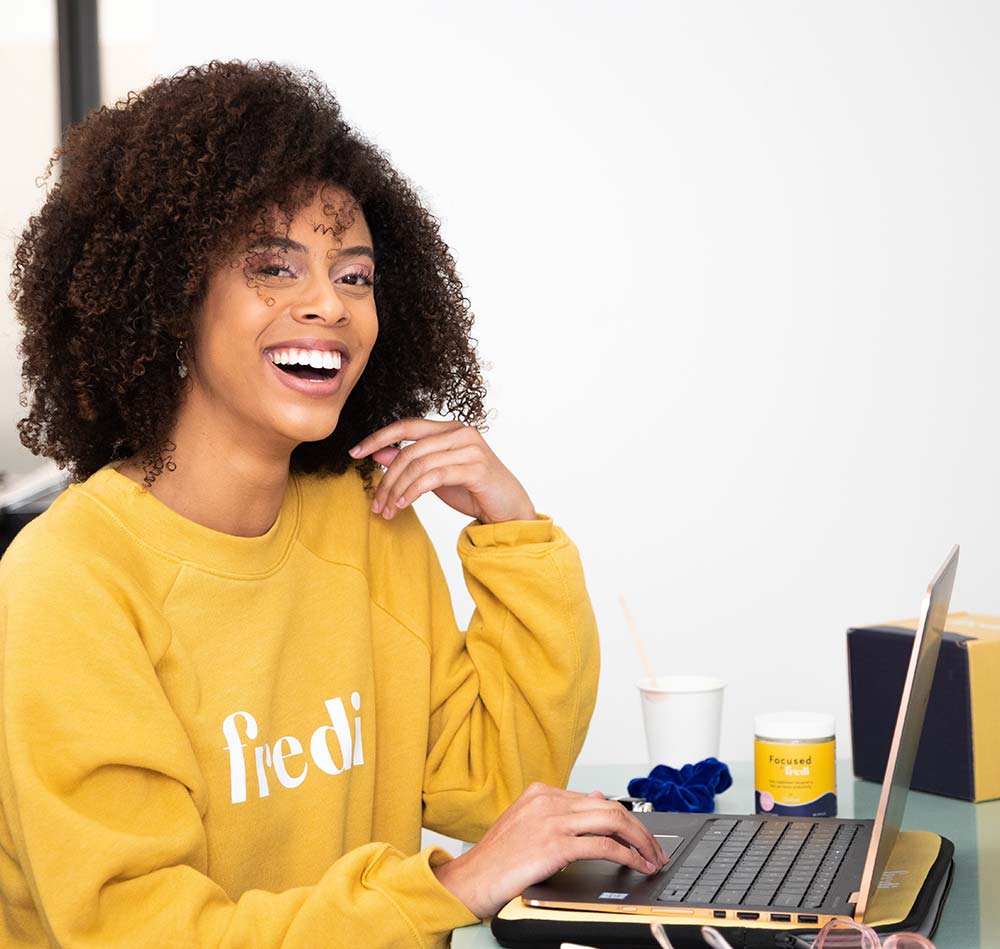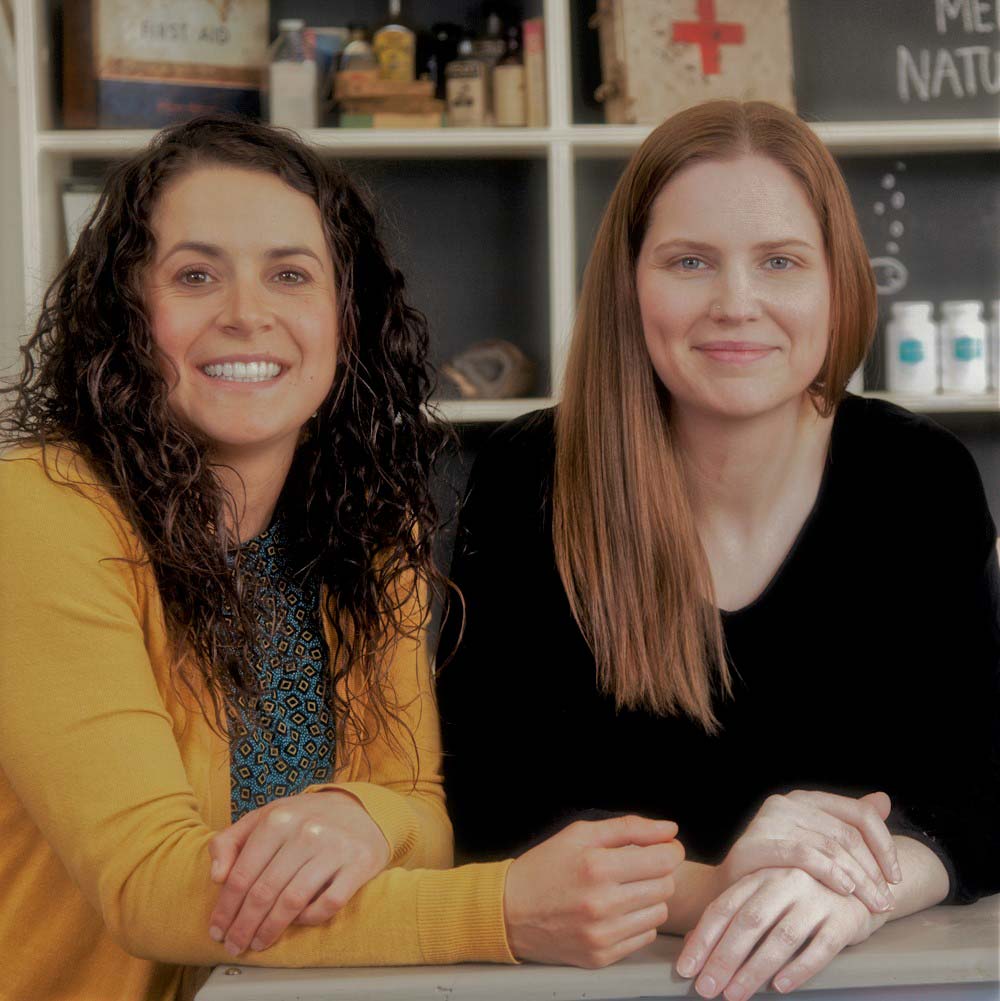 Whole Medicine Wellness Centre has been offering exceptional patient and health care since 2014.
We provide evidence-informed assessments and treatments to empower your understanding of your health and help you live up to your highest potential.
Read More
Founded by Dr. Kealy Mann ND & Dr. Chelsey Corrigan ND, Whole Medicine Clinic is committed to a whole-body approach to health care that considers the interconnectedness of the body's different systems.
Rather than only discussing one concern per appointment, Whole Medicine's practitioners look at the big picture and consider ALL health systems, lifestyle, medical history, medications, and family medical history. We strive for optimal living and offer comprehensive testing to look past superficial imbalances and get to the root cause of your concerns.
Built from the ground up!
Founded by two Naturopathic Doctors with a passion for natural health. Whole Medicine Wellness is Kanata's Natural Health Centre.
At Whole Medicine Wellness Centre, you are a decision-maker in your health journey and will be supported, cared for, and never be judged. Our ND's and staff are patient, caring and kind. We are committed to providing you with an exceptional experience.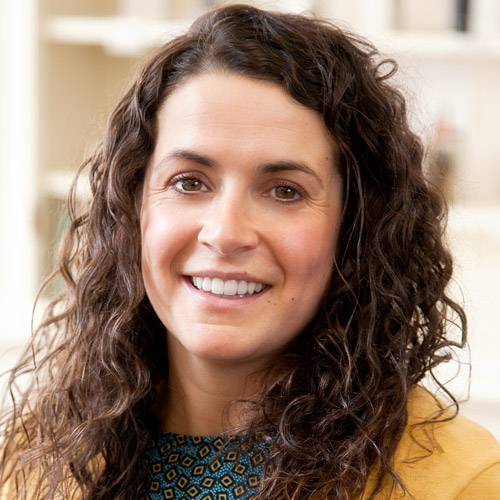 Dr. Chelsey Corrigan, ND
Metabolic Concerns
Women's Hormonal Health & Period Problems
Thyroid Conditions
Digestive Disorders
Learn More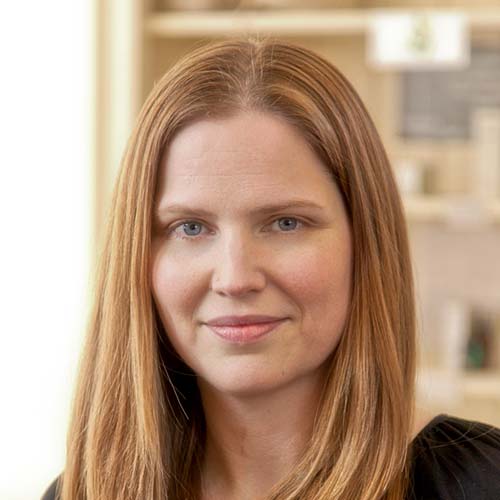 Dr. Kealy Mann, ND
Women's Hormonal Health & Period Problems
Thyroid Conditions
Digestive Disorders
Learn More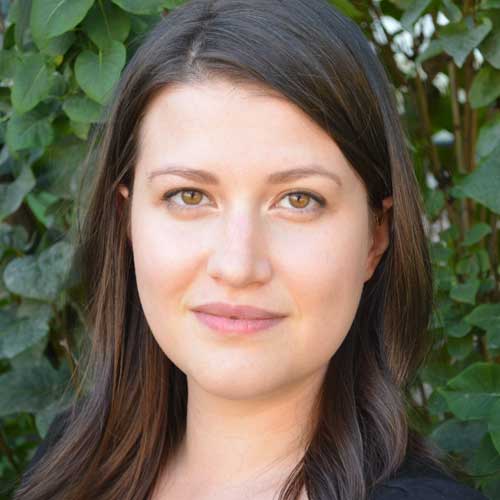 Dr. Jola Sikorski, ND
Fertility & Perinatal Health
Children's Health
Digestive Disorders
Mental Health Concerns
Learn More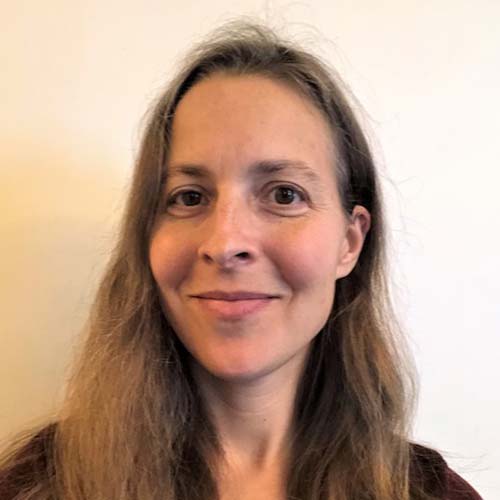 Dr. Andrea Cleaver, ND
Digestive Disorders
Thyroid Conditions
Women's Hormonal Health & Period Problems
Learn More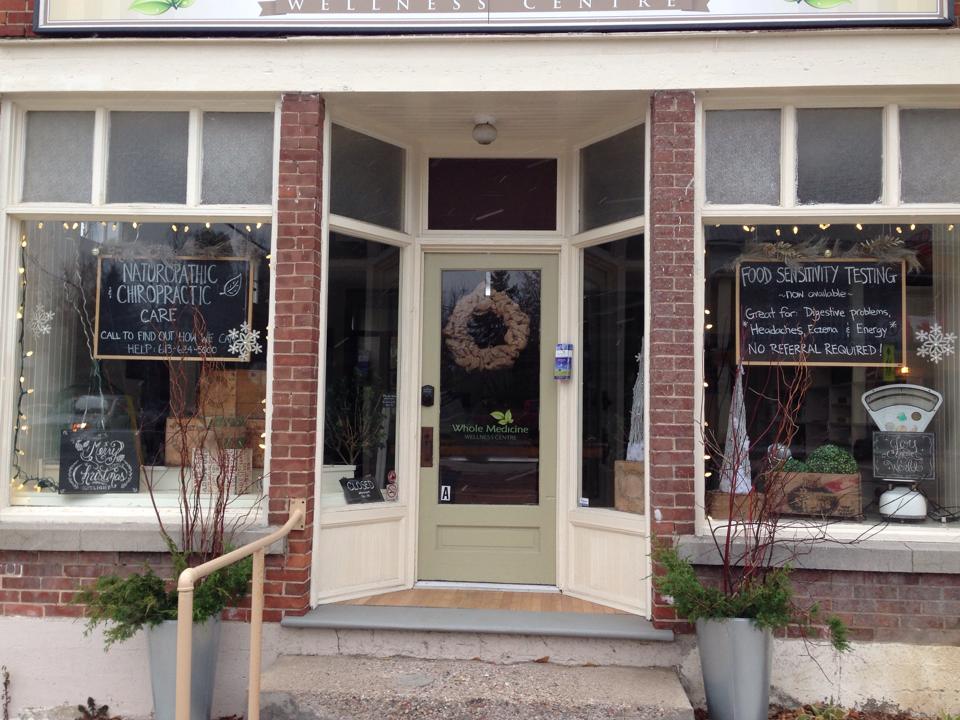 Finally, a personal approach to health care that takes you from 'just surviving' your day to thriving!
Get Started Now
Book Your Appointment Now
During your initial consultation, we will complete a full health history to assess your current health, health needs, and helpful testing. Your initial visit will be up to 50 minutes. If you have a complex medical history or want more time with your ND, we recommend booking a comprehensive 80-min initial visit.
Complete Consent & Intake Forms
After booking an appointment, you will receive an email to log in to your patient health portal and complete our online forms. If you prefer to fill out a paper version, please email us to request the forms be emailed to you reception@wholemed.ca.
Attend Your Online Appointment With Ease
Attending your appointment has never been easier. We proudly serve Ontario residents virtually. Appointments are virtual and can be accessed directly through a website browser with no software or download required. Simply click the link below or visit our Patients Page to log in at the time of your appointment!
FIGHT FATIGUE AND RESTORE YOUR ENERGY
Knowing the root cause of your fatigue is the crucial first step to restoring your energy! Access our FREE Top 10 Tests for Fatigue guide and take your first step towards putting the bounce back in your step now!
Access Now!