Regain control over your rollercoaster hormones and get back to living your life by finding the root cause with advanced testing and following a personal hormone optimization plan.
Book Now
Don't let another day go by being controlled by your hormones.
Take back control over your hormones and period problems with comprehensive hormonal workups and personalized treatments.
Book Your Appointment
Reclaim your energy, joy and confidence with natural hormone optimization!
Hormone imbalances can lead to a host of symptoms that make it feel like you're just surviving.
PMS & mood swings
Acne
Painful or irregular periods
Hot flashes
Cravings
Weight gain and difficulty losing weight
Bloating
Insomnia
Unwanted thinning hair or excess hair growth
Dry skin
Fatigue & reduced stamina
Low or no sex drive
Fertility & Perinatal Health
Difficulty conceiving or infertility
Book Your Appointment Now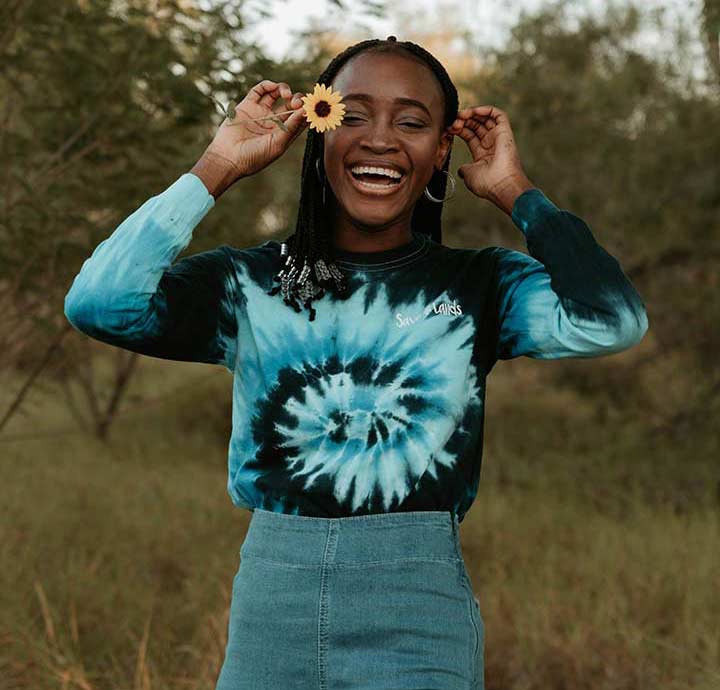 OPTIMIZED HORMONE HEALTH LOOKS LIKE
FEEL ENERGIZED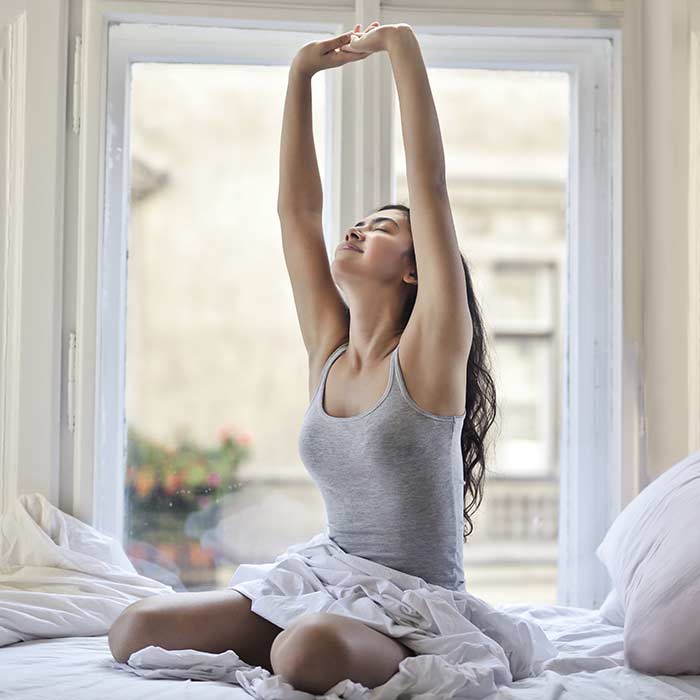 Get back to enjoying activities with your family.
Get Started
BALANCED MOOD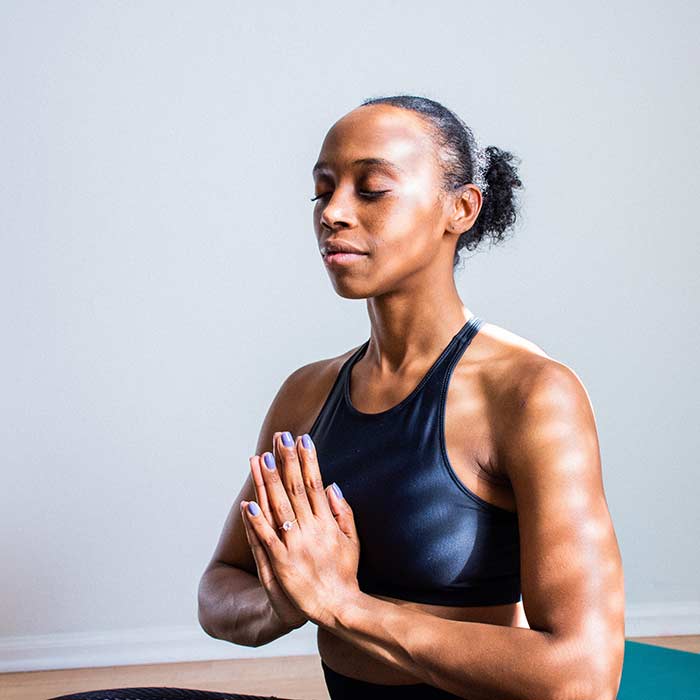 Go about your day with confidence and control.
I'm Ready
REFRESHING SLEEP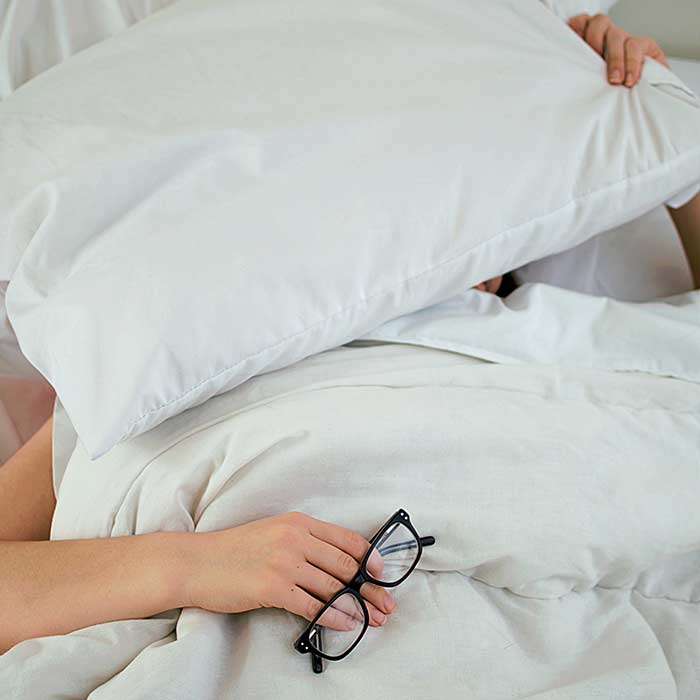 Wake up feeling refreshed from a great night's sleep.
Book Now
So, your hormone test results came back 'normal.'
It's time to stop ignoring your symptoms, just hoping they will go away and take back your health!
Reclaim your energy, optimism and confidence with natural hormone optimization!
ASSESSMENT & HEALTH HISTORY
We take the time to listen, ask questions, and take into account the interconnectedness of ALL your symptoms. We want the whole picture!
COMPREHENSIVE HORMONE WORKUP
At Whole Medicine, our Naturopathic Doctors work closely with patients to complete comprehensive workups, including advanced testing, to ensure that each patient has the most appropriate and safe treatment options for his/her symptoms.
PERSONALIZED NATURAL TREATMENT
We offer bio-identical hormone therapy to correct deficiencies of thyroid and female hormones as well as non-hormonal options, including nutrition, lifestyle modifications, nutrient therapy, herbs and acupuncture to optimize hormones.
The whole health solution to hormone imbalances!
Life is so much sweeter when you…
Don't have to worry about bloating, pain and digestive issues around your period;
Can go to work without worrying about how you'll feel;
Aren't taken on a monthly rollercoaster ride by your hormones, never knowing what to expect;
Wake up refreshed from a good night's sleep;
Have the energy to bounce through your day.
Stop settling for mediocre health and reclaim your freedom and energy now!
I'm Ready to get Started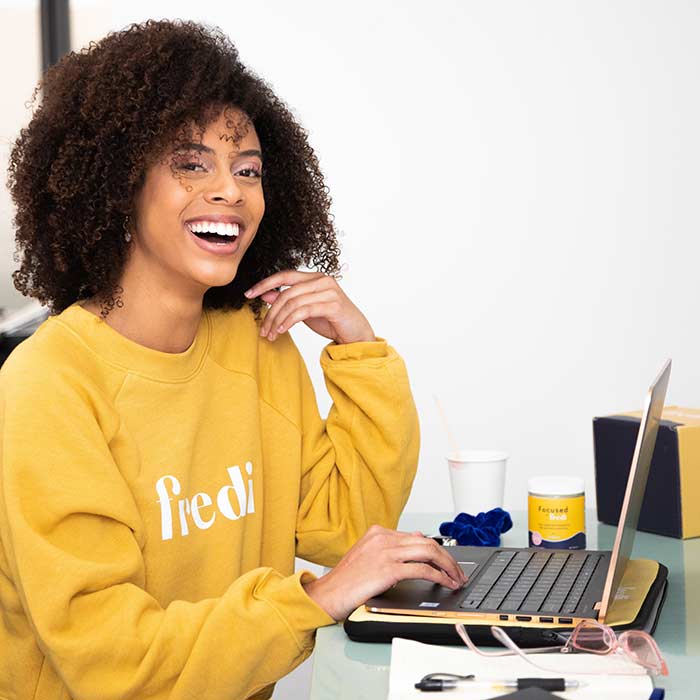 We've helped hundreds of women overcome hormone imbalances with safe and natural options.
Over 25 Years of Collective Naturopathic Experience.
Book Now
Get Started in 3 Easy Steps
Book Your Appointment Now
During your initial consultation, we will complete a full health history to assess your current health, health needs, and helpful testing. Your initial visit will be up to 50 minutes. If you have a complex medical history or want more time with your ND, we recommend booking a comprehensive 80-min initial visit.
Complete Consent & Intake Forms
After booking an appointment, you will receive an email to log in to your patient health portal and complete our online forms. If you prefer to fill out a paper version, please email us to request the forms be emailed to you.
Attend Your Online Appointment with Ease
Attending your appointment has never been easier. We proudly serve Ontario residents virtually. Virtual appointments can be securely accessed directly through a website browser with no software or download required. Simply click the link below or visit our Patients Page to log in at the time of your appointment!
HORMONE SYMPTOM CHECKLIST
Get a better understanding of how your hormones may be impacting your health with this symptom checklist!
Access Now