Whole Medicine Wellness Centre
Kanata's Naturopathic Clinic
Stop settling for mediocre health and start living the healthful life you were meant to live!
Book Now
A healthy, symptom-free life is within reach.
Wake up feeling energized and optimistic because you finally know the root cause of your symptoms and what to do to make it better!
It's time to put yourself and your health first and reclaim your freedom!
Book Your Appointment Now
GETTING STARTED WITH WHOLE MEDICINE CLINIC
Step 1
Book Your Appointment
Click the link below to book your appointment with one of our Naturopathic Doctors.
Book Now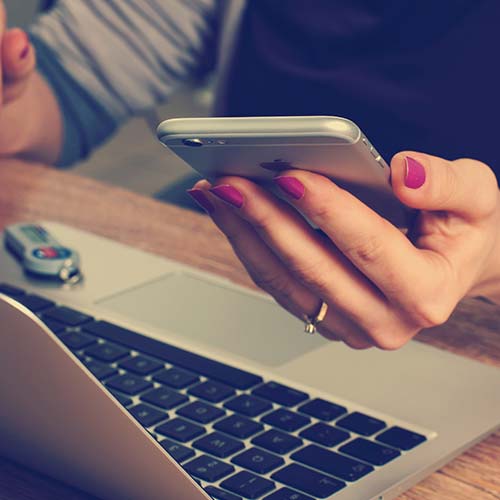 Step 2
Set up your Patient Health Portal
After booking your appointment, you will receive an email with instructions to set up your patient health portal and receive consent and intake forms to complete via your patient health portal.
Step 3
Review FAQs
Click the link below to review the most common questions we get about our services and what you can expect.
FAQs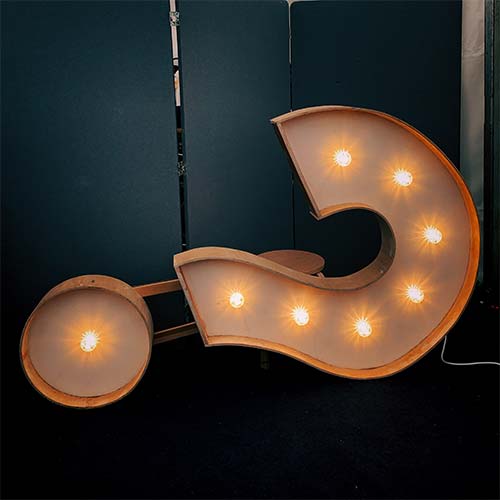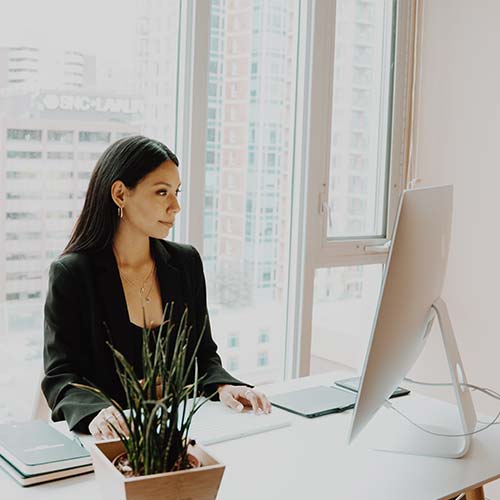 Step 4
Prepare For Your Appointment
Once you have created your patient health portal login, please upload copies of any blood work results, previous test results and relevant imaging reports completed in the past two years to the 'documents' section of your patient health portal. In many cases, we feel that normal test results may not be good enough for you and want to ensure that your results are 'optimal' for peak health.
Step 5
Attend Your Virtual Appointment
Attending your appointment has never been easier for Ontario residents. Appointments are virtual and can be accessed directly through a website browser, no need to download any software. Simply click the link below to log in!
Login To Your Appointment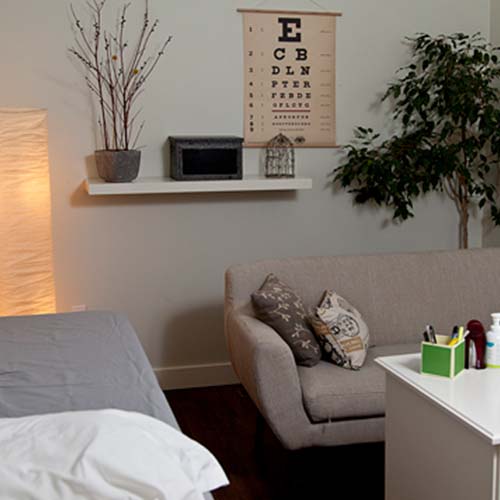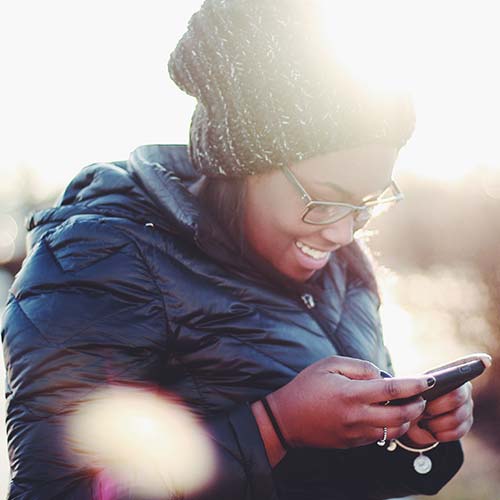 Step 6
Access and Store Your Medical Information via Your Patient Health Portal
Current Whole Medicine patients can access their personalized treatment plans, share documents and download lab requisition forms through the secure and confidential patient health portal.
Access Patient Portal
Accessing Your Visit Summary
Visit summaries include all supplements and instructions recommended by your ND.
Document Sharing & Uploading
You can access documents shared by your ND and upload documents and previous lab tests to share with your ND.
Access Your Lab Orders & Results
Your lab orders can be printed to take to the lab. After you have reviewed your lab results with your ND, you can access a copy through your patient health portal.
The Whole Medicine Formula for Success
ASSESSMENT
We begin with a detailed assessment and relevant testing to get a big-picture view of what's going on.
PRIORITIZATION
We work with you to prioritize issues and address each of your concerns in the right order.
CUSTOMIZED TREATMENT
We use customized treatments to get to the root of your concerns instead of just treating your symptoms
DIET & LIFESTYLE
We educate and empower you with diet & lifestyle changes to keep you feeling your best.
CONSISTENT CHECK-INS
Your needs change. Regular check-ins and treatment plan modification help keep you healthy over the long term.
FIGHT FATIGUE AND RESTORE YOUR ENERGY
Knowing the root cause of your fatigue is the crucial first step to restoring your energy! Access our FREE Top 10 Tests for Fatigue guide and take your first step towards putting the bounce back in your step now!
Access Now!