Because you should feel your best at every stage of life.
Get in touch with us today!
Not sure if we are right for you?
---
Please enter your contact information and we will be in touch within the next few days to answer your questions.
Your Integrative Family Health Clinic
We take time to listen and understand your health concerns with the goal of finding and treating the root cause of illness.
Covid-19 Update
Naturopathic Services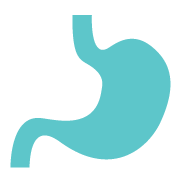 Digestive Help
 Improve your digestion and end your suffering. Good digestion is the foundation to your health, we can help if you suffer from IBS, Heartburn, Crohn's or Ulcerative Colitis.
Learn More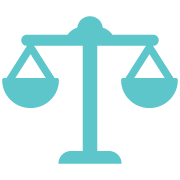 Hormone, Thyroid & Metabolic Help
Don't let another day go by with hormones controlling how you feel. Balanced thyroid, sex and stress hormones are the cornerstone to a woman's wellbeing. Proper hormone balancing can improve weight, mood, energy, memory, cognition, sex drive, skin and sleep.
Learn More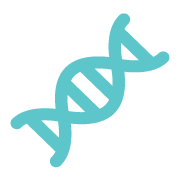 Autoimmune Help
Stop feeling sick all the time. Autoimmune conditions have many contributing factors. We work together to identify these factors such as food intolerances, digestive dysfunction, GI flora imbalance, sluggish detoxification, poor stress management & nutrient deficiencies.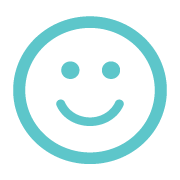 Kids Health
Minimize the use of medications early on in life and set the foundation for health. At Whole Medicine Wellness Centre, we show you how to improve digestion, immune function and mental health to give your kids the best possible start. Healthy kids make happy kids.