Whole Medicine Wellness Centre
Kanata's Naturopathic Clinic
Stop settling for mediocre health and start living the healthful life you were meant to live!
Book Now
Let's get your body back into balance by removing the roadblocks to health with an evidence-based approach!
Whole Medicine Wellness Centre has been offering exceptional patient and customer care since 2014.
Book Your Appointment Now
Dr. Kealy Mann, N.D
"Test, don't guess."
Finding the underlying cause of your symptoms with natural, evidence-informed health assessments and treatments.
We work together to fill in the missing pieces of the puzzle and develop a well-rounded plan to address your symptoms and the root cause of illness.
Book Your Appointment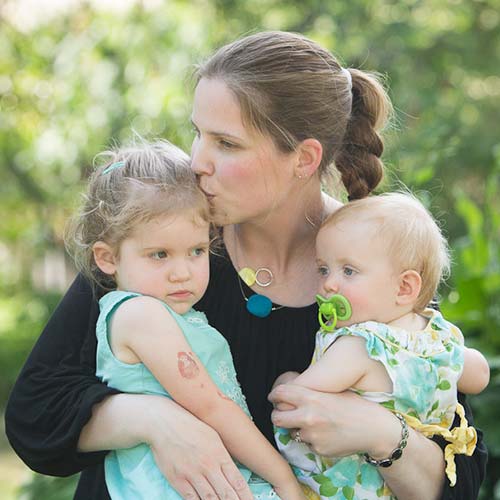 Here to Help You Put the Pieces Back Together
I know what it's like to suffer from chronic health issues that leave you lost, frustrated and fed up.
After months of appointment after appointment and searching for answers, I finally got my health and my life back when the root cause of my illness was addressed. It took finding the right practitioner to guide me, and I'm here to help you do the same!
Naturopathic Doctor with Therapeutic Prescribing Rights.
Canadian College of Naturopathic Medicine.
Registered 2010 – Present
Co-owner of Whole Medicine Wellness Centre.
Kanata, Ontario
Since 2014
Looking at the Big Picture of Health.
You can expect an ND who will listen to your concerns, ask questions, help you see the patterns and missing pieces of your health puzzle.
Together we'll run the right tests and develop a plan so you can get back to enjoying your life as it should be!!
Book Now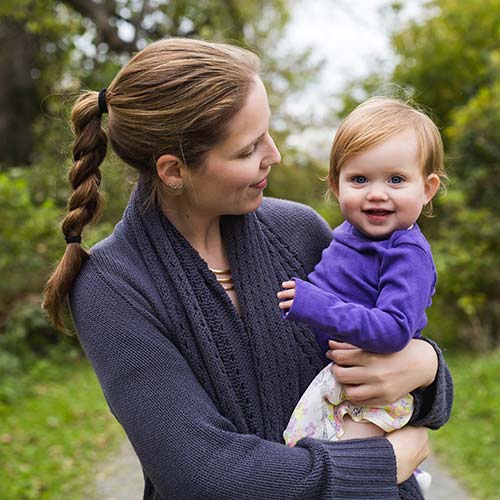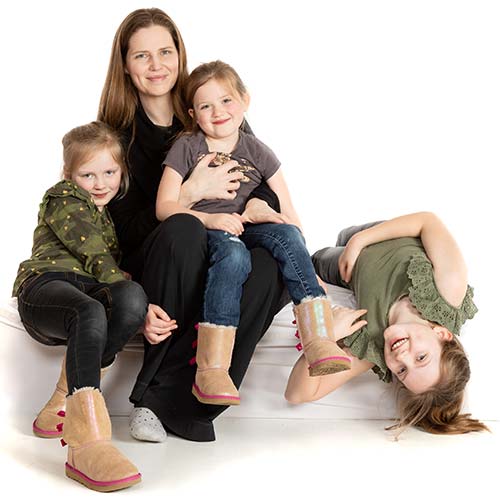 Curious, just like her three kids.
Dr. Mann, N.D is the mom of 3 curious kids and wife of a Chef. She understands that a healthy family means a happier family.
She uses a naturally informed evidence-based approach to health care that includes diet, exercise and lifestyle changes.
Book Now
A lifelong commitment to education and growth
Dr. Mann, N.D has additional training in:
Therapeutic Prescribing Rights, for Bio-Identical Hormone Replacement Therapy & Intramuscular Injections
Hormonal & Thyroid Health:
Menopausal Hormone Therapy with Dr. Jordan Robertson, ND. (2022)
Advanced Training in GSM (Genitourinary Syndrome of Menopause), with Dr. Kara Dionisio, ND, NAMS. (2022)
Thyroid & Hashimoto's Thyroid Disease Care with Dr. Katie Rothwell, ND. (2019-2022)
Advanced Menopausal Hormone Training, 2022, with Dr. Kara Dionosio, ND, NAMS
Advanced training in PCOS, Fertility, PMS, Perimenopause, with Dr. Jordan Robertson, ND
Digestive & Cardiovascular Health:
Advanced training in Small Intestinal Bacterial Overgrowth (SIBO), 2019-2022 with Dr. Preet Kanghura, ND (2019-2022)
IBS (Irritable Bowel Syndrome) Treatment, with Dr. Kim Bretz, ND. (2022)
Advanced Training in SIBO (Small Intestine Bacterial Overgrowth) Treatment, with Dr. Allison Siebecker. (2020)
Lipidology and Cholesterol Management with Dr. Alex Verge, ND. (2022)
Book Now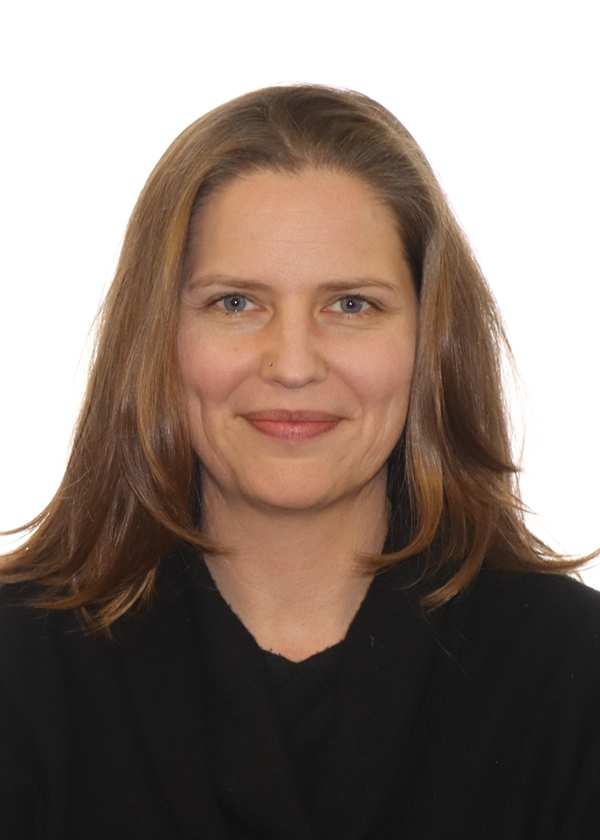 Get Started in 3 Easy Steps
Book Your Appointment Now
During your initial consultation, we will complete a full health history to assess your current health, health needs, and helpful testing. Your initial visit will be up to 50 minutes. If you have a complex medical history or want more time with your ND, we recommend booking a comprehensive 80-min initial visit.
Complete Consent & Intake Forms
After booking an appointment, you will receive an email to log in to your patient health portal and complete our online forms. If you prefer to fill out a paper version, please email us to request the forms be emailed to you.
Attend Your Online Appointment with Ease
Attending your appointment has never been easier. We proudly serve Ontario residents virtually. Virtual appointments can be securely accessed directly through a website browser with no software or download required. Simply click the link below or visit our Patients Page to log in at the time of your appointment!
FIGHT FATIGUE AND RESTORE YOUR ENERGY
Knowing the root cause of your fatigue is the crucial first step to restoring your energy! Access our FREE Top 10 Tests for Fatigue guide and take your first step towards putting the bounce back in your step now!
Access Now!