Whole Medicine Wellness Centre
Kanata's Naturopathic Clinic
Stop settling for mediocre health and start living the healthful life you were meant to live!
Book Now
Reconnect and regain confidence in your body with Naturopathic education and support!
Whole Medicine Wellness Centre has been offering exceptional health and customer care since 2014.
Book Your Appointment Now
Dr. Kaylee Alton, ND
Providing more than just relief, but a transformational health journey.
It's great to get relief, results and achieve your health goals – but it's best done with understanding and reinforcement for future resilience.
Let's work together to remove the confusion and understand how lifestyle choices impact your body. You'll learn what signs and symptoms mean, what to do about them, and what is possible with support and resources to achieve your health goals.
Book Your Appointment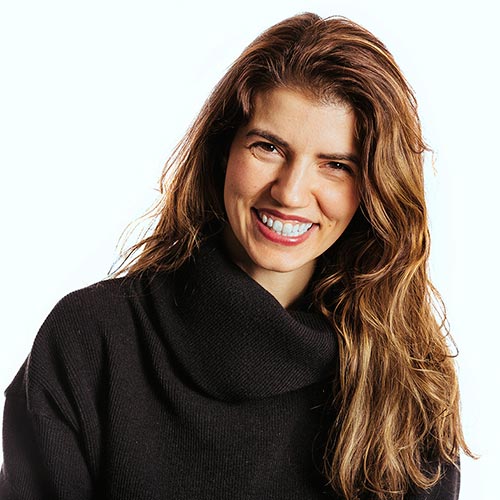 Learn to unlock freedom and ease in your body and life
I understand what it's like to feel 'off' and not know what's possible.
After overcoming my own health challenges, including burnout, I'm here to support you with natural, evidence-informed health assessments and treatments.
Bachelor of Physical Health and Education
Faculty of Medicine at the University of Toronto
(2008)
Naturopathic Doctor with Therapeutic Prescribing Rights.
Canadian College of Naturopathic Medicine
(2014)
Experience an Integrated Health Care.
You can expect an ND who will work collaboratively with you and your family physician to offer integrated health care support.
We'll begin with a thorough health assessment followed by natural, evidence-informed treatments which may include holistic education, food changes, lifestyle changes, hormone replacement therapy, and supplements of vitamins, minerals and plants. We'll then re-test and score your health milestones against your health goals to track your results.
Book Now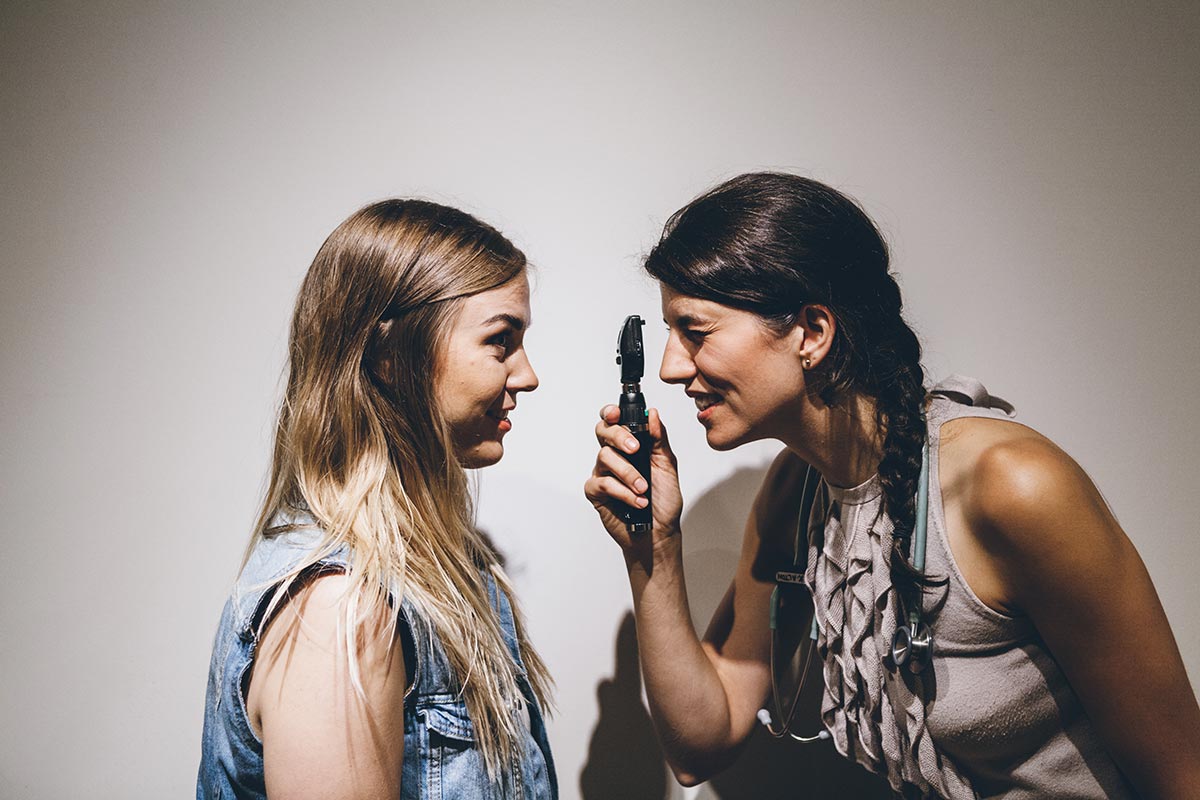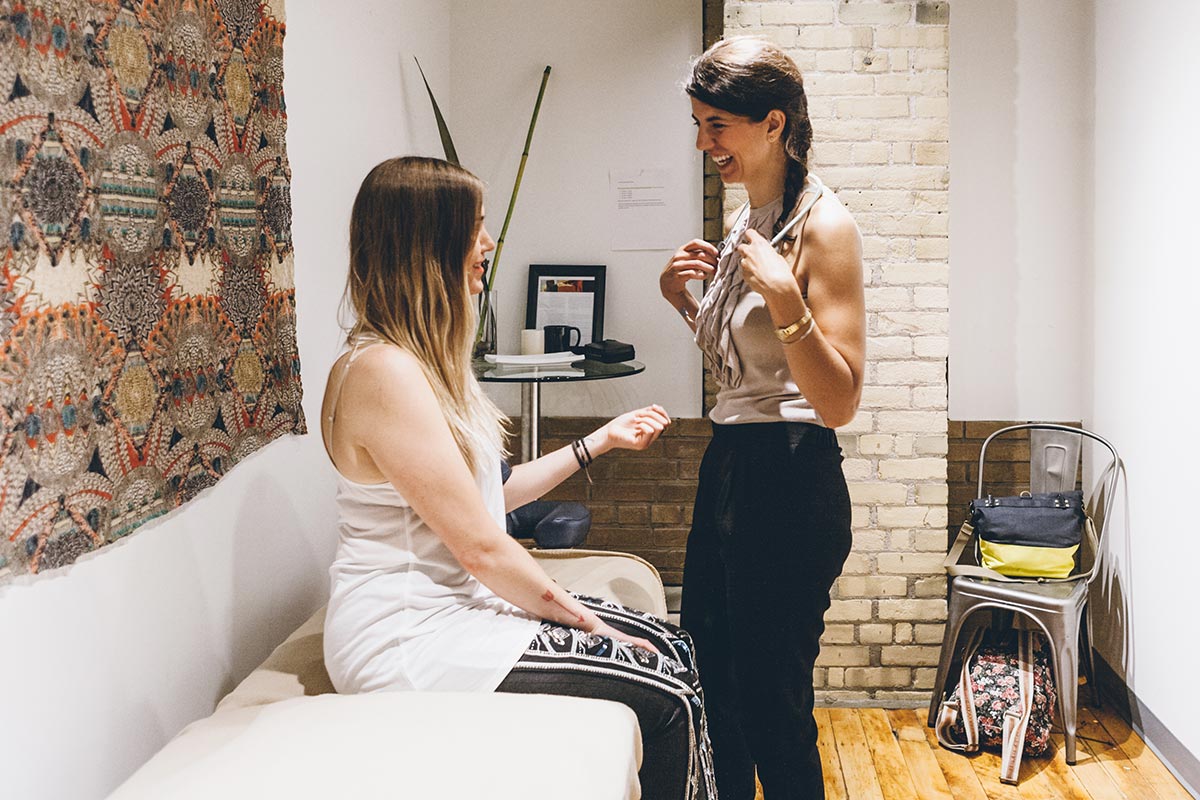 A lifelong commitment to education and growth
Dr. Alton, N.D has additional training in:
Advanced training in PCOS, PMS and Peri-Menopause with Dr. Jordan Robertson, ND (2021)
Advanced training in Small Intestinal Bacterial Overgrowth, SIBO and IBS, with Dr. Preet Kanghura, ND, 2018-2021
Integrative Care of Colitis, Dr. Neal McKinney, ND, 2019
Therapeutic Prescribing Rights, for Bio-Identical Hormone Replacement Therapy & Intramuscular Injections (2017)
Certificate Integrative & Natural Therapies for Disordered Eating, by Dr. James Greenblatt, MD (2017)
Mould and Mycotoxin Illness, with Dr. Jill Crista, ND, 2020
International Lyme and Associated Diseases, Fundamentals, 2020
Book Now
Get Started in 3 Easy Steps
Book Your Appointment Now
During your initial consultation, we will complete a full health history to assess your current health, health needs, and helpful testing. Your initial visit will be up to 50 minutes. If you have a complex medical history or want more time with your ND, we recommend booking a comprehensive 80-min initial visit.
Complete Consent & Intake Forms
After booking an appointment, you will receive an email to log in to your patient health portal and complete our online forms. If you prefer to fill out a paper version, please email us to request the forms be emailed to you.
Attend Your Online Appointment with Ease
Attending your appointment has never been easier. We proudly serve Ontario residents virtually. Virtual appointments can be securely accessed directly through a website browser with no software or download required. Simply click the link below or visit our Patients Page to log in at the time of your appointment!
FIGHT FATIGUE AND RESTORE YOUR ENERGY
Knowing the root cause of your fatigue is the crucial first step to restoring your energy! Access our FREE Top 10 Tests for Fatigue guide and take your first step towards putting the bounce back in your step now!
Access Now!