Dr. Chelsey Corrigan, N.D
Whole Medicine Wellness Centre
Kanata's Naturopathic Clinic
Stop settling for mediocre health and start living the healthful life you were meant to live!
Book Now
Together, let's create the best plan for your health!
Whole Medicine Wellness Centre has been offering exceptional health and customer care since 2014.
Book Your Appointment Now
Dr. Chelsey Corrigan, N.D
"It's not enough to only treat symptoms."
The most important question is WHAT IS THE ROOT CAUSE? I strive towards helping my patients understand, and when possible, correct the contributing factors.
My goals are to help identify any imbalances, deficiencies and aggravating factors that could be keeping you from feeling your best.
Book Your Appointment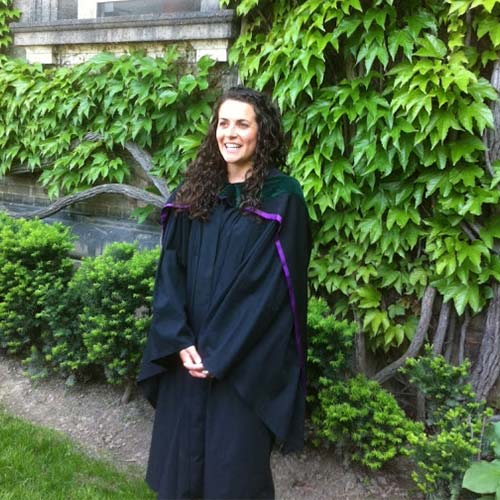 Living a Holistic Lifestyle
Growing up, I spent a lot of time outdoors and was involved in physical activities and sport, which profoundly shaped my views on health and wellbeing.
I'm here to educate, empower and motivate others to take charge of their health using evidence-based treatments with a friendly and supportive approach.
Naturopathic Doctor with Therapeutic Prescribing Rights.
Canadian College of Naturopathic Medicine
Registered 2012 – Present
Co-Owner of Whole Medicine Wellness Centre.
Kanata, ON
2014 – Present
Bachelor of Physical and Health Education, & Bachelor of Science.
Queen's University
2008
Your Preferences Matter.
Your experience is important, and I'm here to listen and ask questions, so together, we can determine the plan that best suits you.
I use detailed assessments, evidence-based treatments, nutrition, exercise and lifestyle recommendations to offer a holistic approach to your health.
Book Now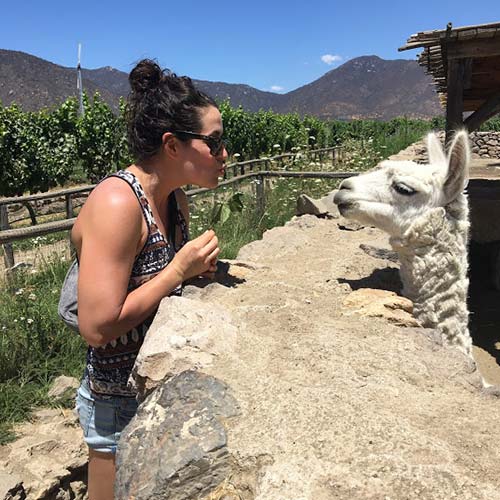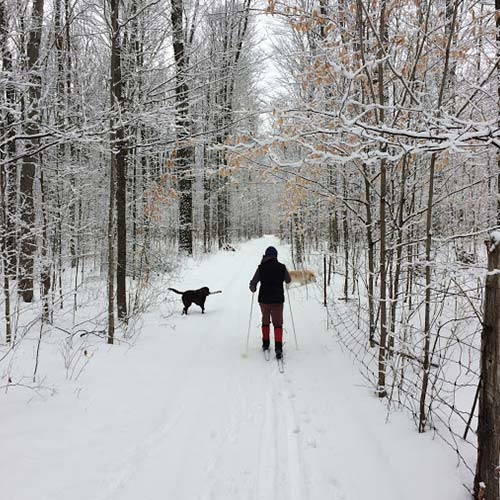 From a Maple Syrup Farm to the Clinic.
Dr. Corrigan ND spent most of her childhood camping, canoeing and playing sports.
She now lives on a small hobby farm raising beautiful free-range chickens she admittedly loves and cares for more than she ever imagined. Growing and raising healthy, pasture-raised food for her family is a passion that comes from her belief that what we choose to eat has a profound impact on our health and the environment, and we should know where our food comes from. She has two dogs, enjoys gardening, snowshoeing, snowboarding, camping and CrossFit.
Book Now
Get Started in 3 Easy Steps
Book Your Appointment Now
During your initial consultation, we will complete a full health history to assess your current health, health needs, and helpful testing. Your initial visit will be up to 50 minutes. If you have a complex medical history or want more time with your ND, we recommend booking a comprehensive 80-min initial visit.
Complete Consent & Intake Forms
After booking an appointment, you will receive an email to log in to your patient health portal and complete our online forms. If you prefer to fill out a paper version, please email us to request the forms be emailed to you.
Attend Your Online Appointment with Ease
Attending your appointment has never been easier. We proudly serve Ontario residents virtually. Virtual appointments can be securely accessed directly through a website browser with no software or download required. Simply click the link below or visit our Patients Page to log in at the time of your appointment!
FIGHT FATIGUE AND RESTORE YOUR ENERGY
Knowing the root cause of your fatigue is the crucial first step to restoring your energy! Access our FREE Top 10 Tests for Fatigue guide and take your first step towards putting the bounce back in your step now!
Access Now!